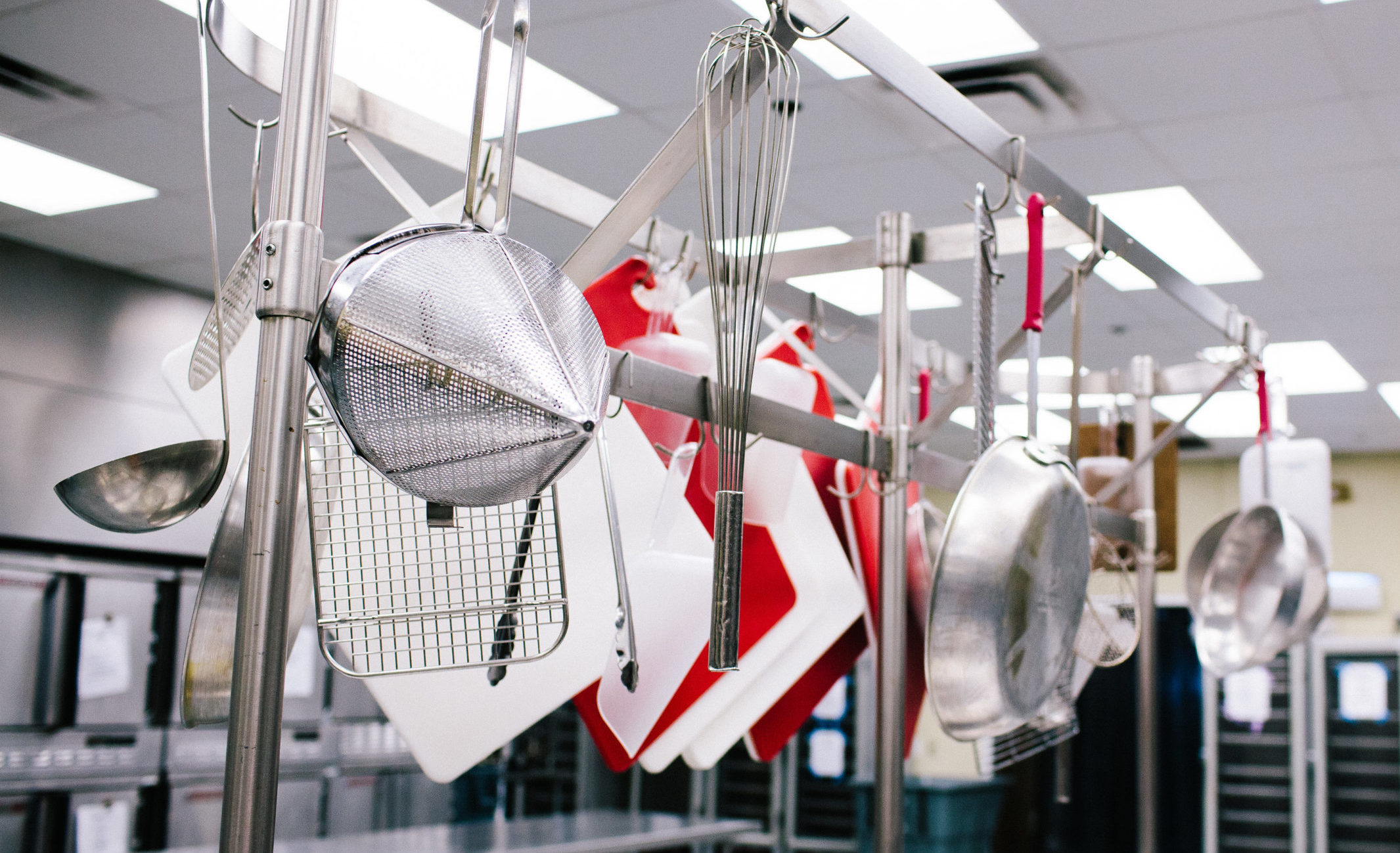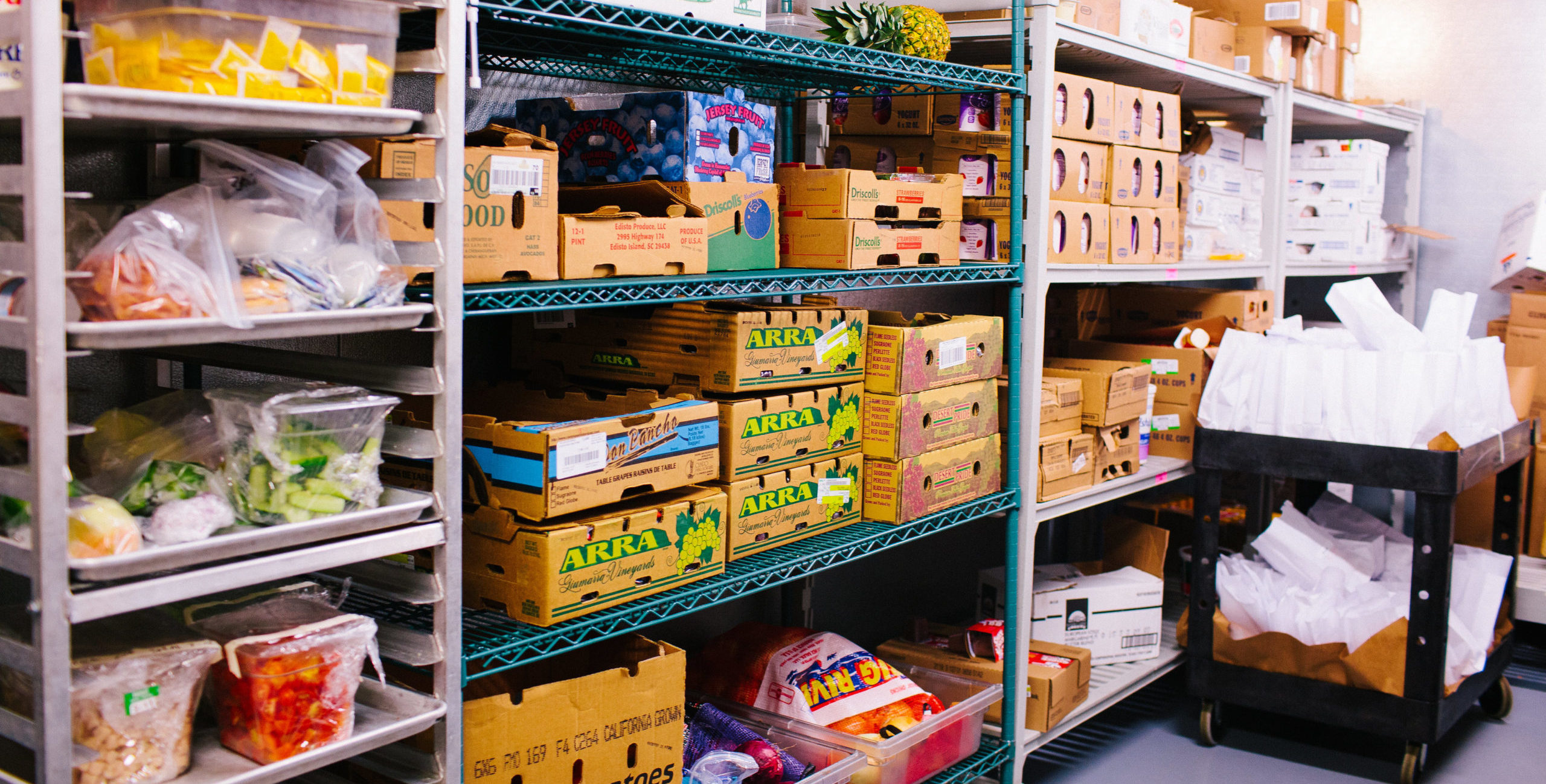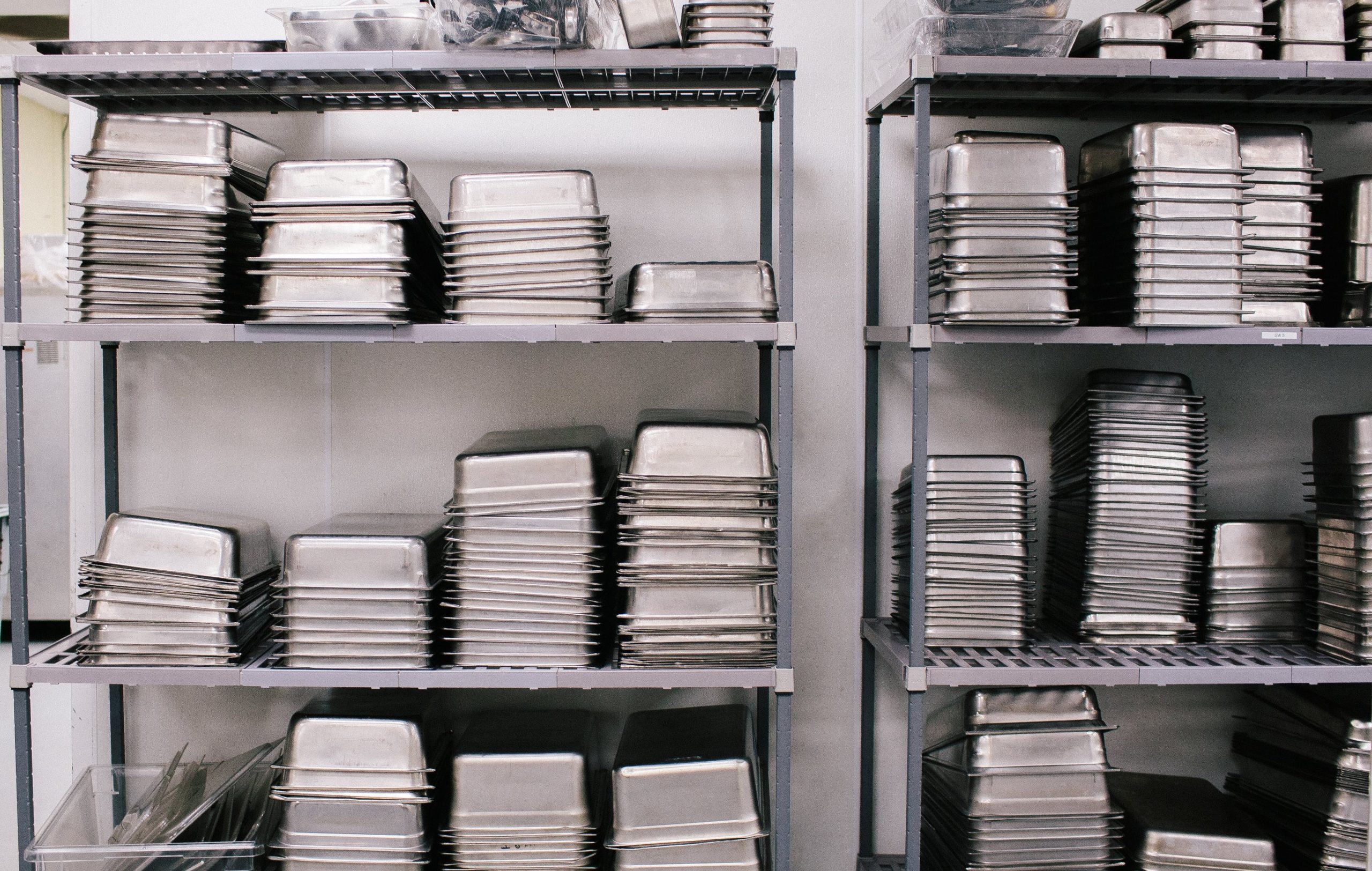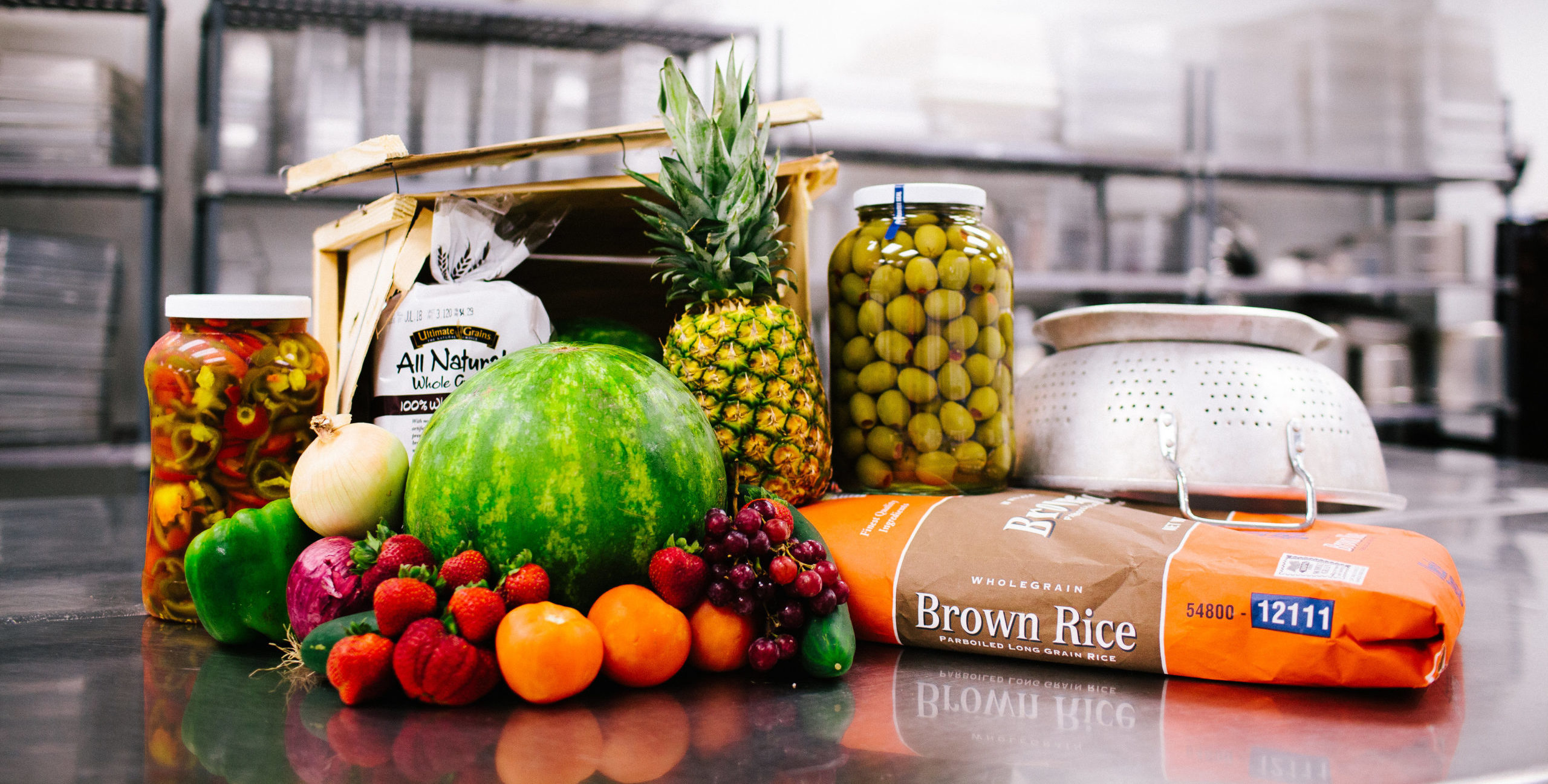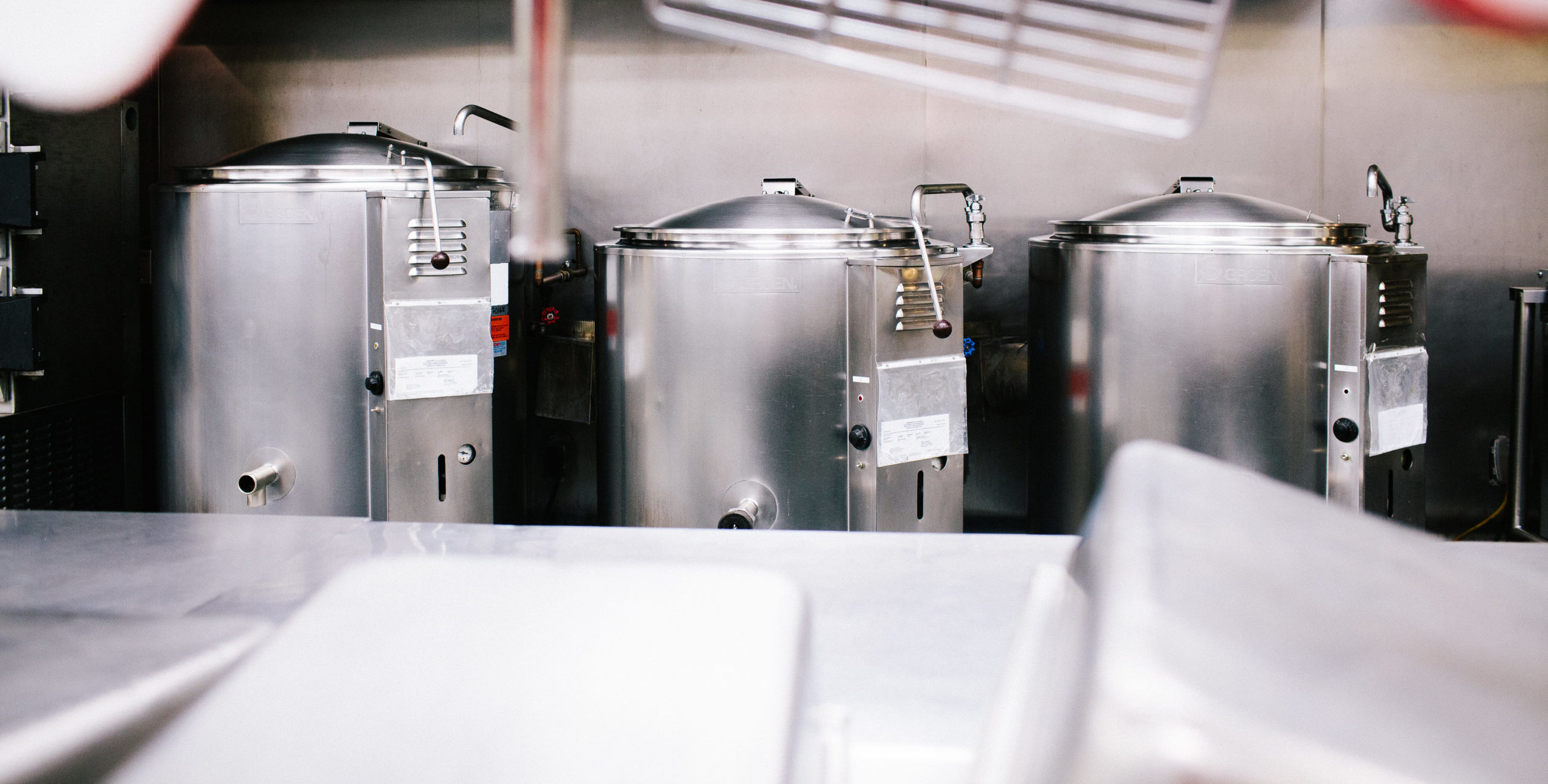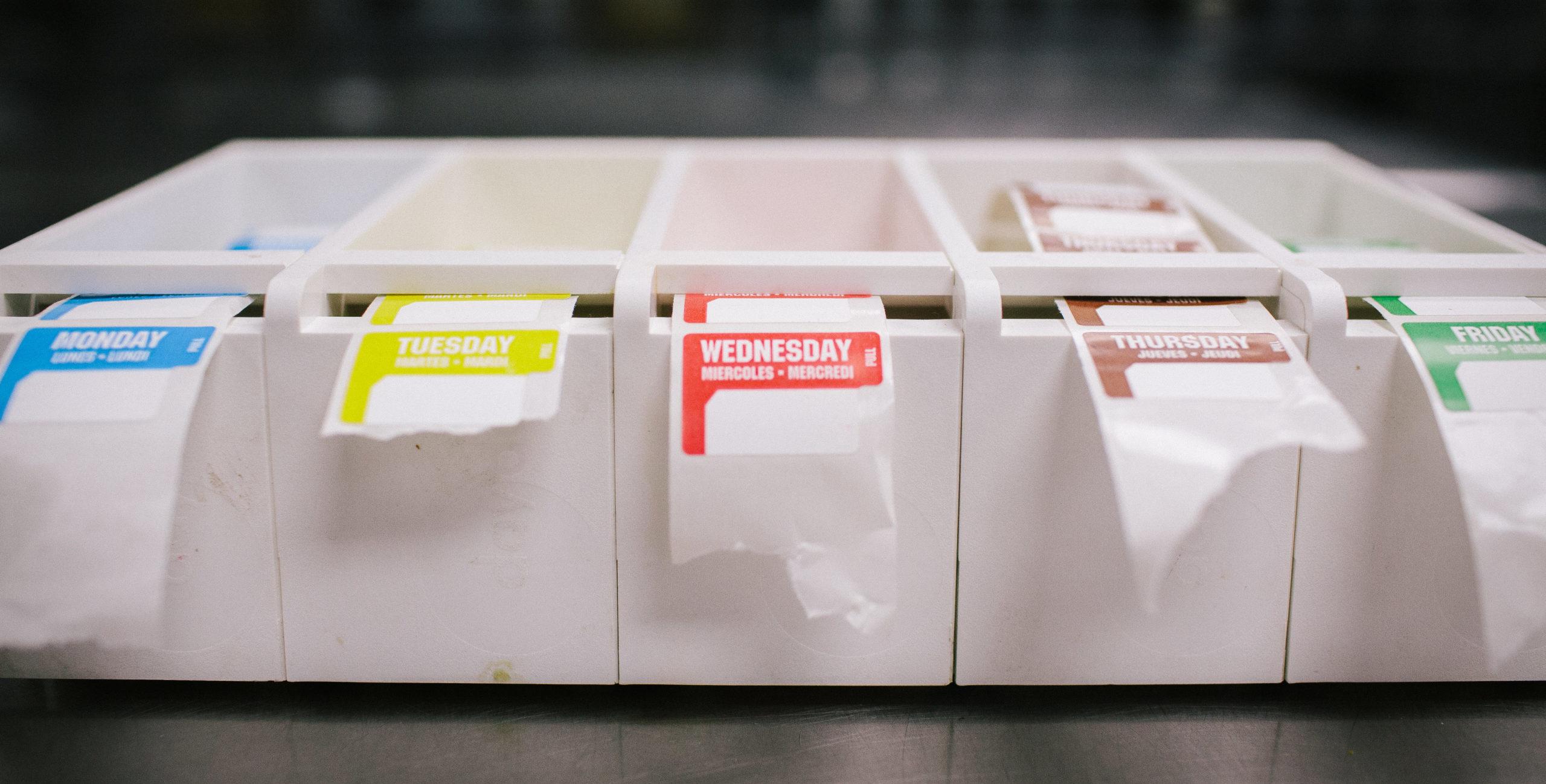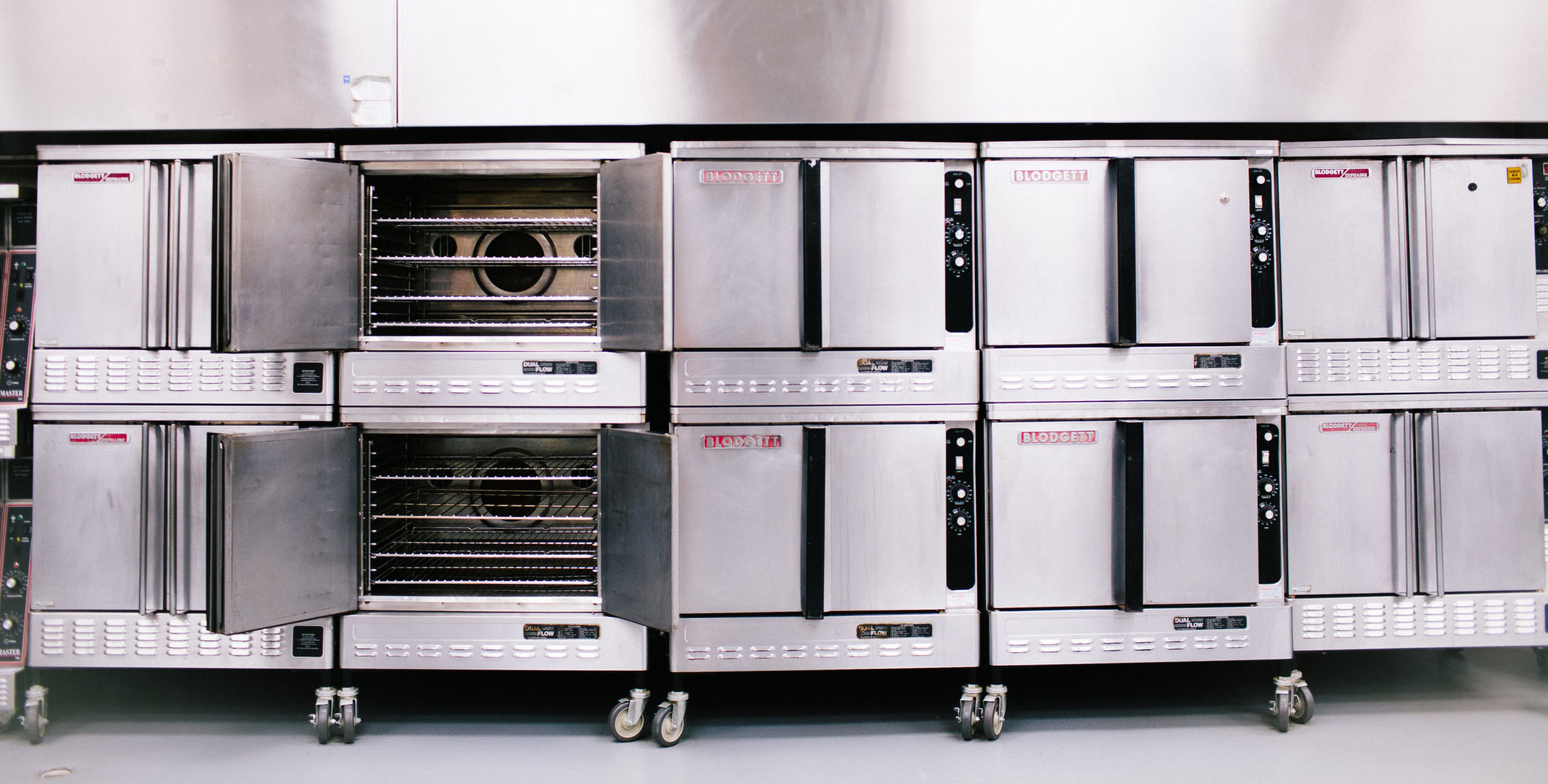 Family-owned and operated for over 50 years, Fairfax Food Service crafts nutritious, appealing menus. We offer a wide variety of foods and keep close track of which dishes earn rave reviews from students.
Kids who are offered, and eat, nutritious meals at school are more receptive to lessons and activities in their classrooms. Our goal is to serve high quality meals to ensure that your child is ready to learn.
After decades of experience, we have expanded our services beyond the school environment. We offer business catering as well as consulting to help your company tackle its food service challenges.
Quality Commitment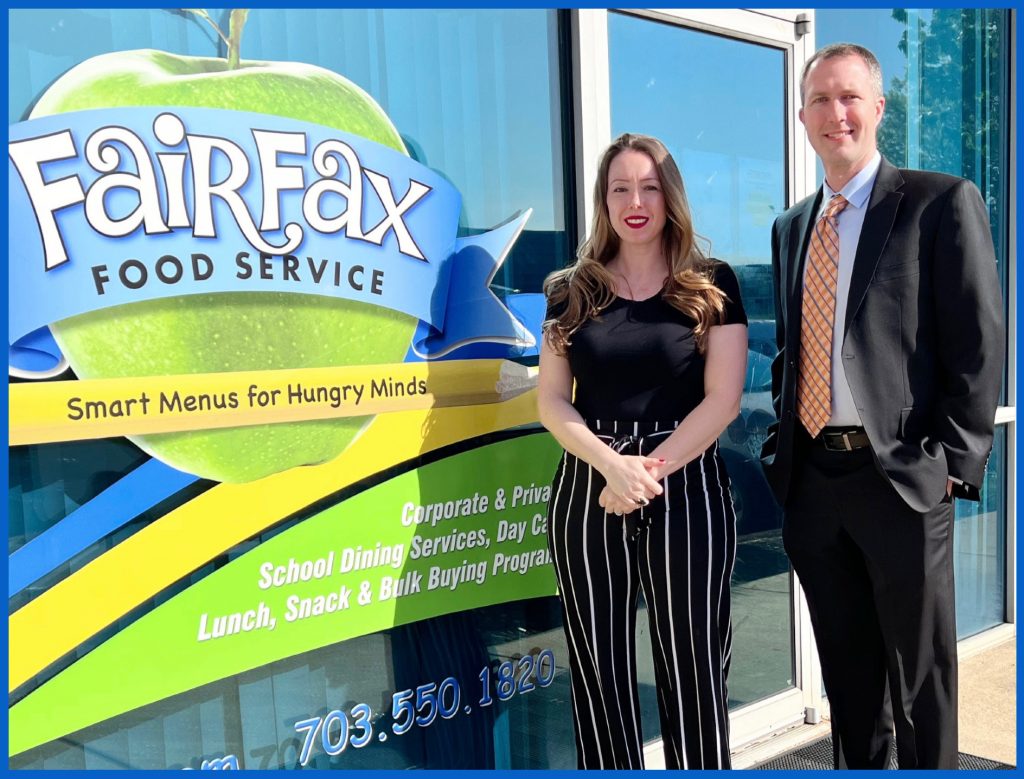 At Fairfax Food Service we are proud to look back at over 50 years of providing delicious, nutritious meals. We are committed to honoring our heritage and using the highest quality ingredients, creating appealing and satisfying menus, and making sure every meal we serve is prepared with care.
We are the third generation of family owners at Fairfax Food Service and spent our lives watching the business grow and the foods evolve. Our commitment to quality is part of our heritage, and we honor it every day with the meals we create and the communities we serve.
Brandon Draughon and Katie Steverson
---
Community Involvement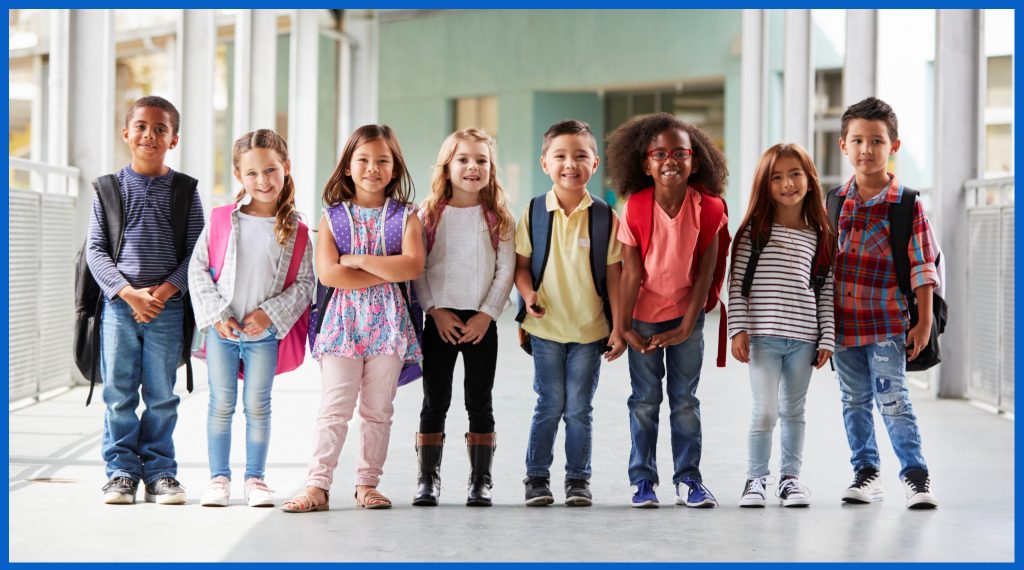 Since our inception, Fairfax Food Service has been an active part of our community. We contribute to children's charities including Toys for Tots and local toy drives. During COVID, we donated hundreds of pounds of food to the Dulles South Food Pantry.
Most of our donations go to the schools we serve. From golf tournaments and silent auctions to program advertising and special functions, it is a joy to give back to the wonderful people in our communities who teach and guide our children. We are proud of the work our clients do every day and are excited to continue to support their efforts.
---
Chat with Fairfax Food Service