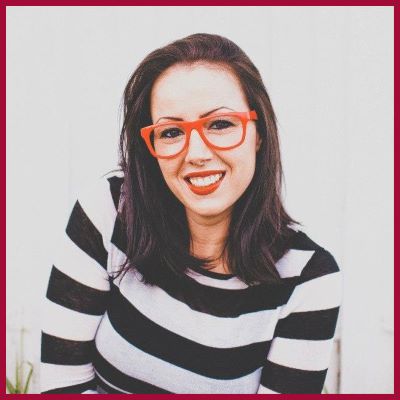 Katie Steverson's unique approach to service and business evaluations allows organizations of any size to break through stagnant periods as well as recurrent barriers.
Her diagnostic skills, out-of-the-box thinking, blend of experience and compassion, along with a healthy understanding of how to inspire lasting change provide a formula for measurable success and sustainability.
Consulting
Business Management
Managerial Approach Evaluations
Team Evaluations
Strategic Planning
Price Point Evaluations
Improve Consumer Satisfaction
Deli & Small Business Support
Prep Support
Buying Power
Menu Development
Customer Experience Enhancement
As co-owner of Fairfax Food Service, Katie was once a dishwasher, server, food prep assistant, delivery person, lunch lady, office manager, and head of sales. Now CEO, she's using her 21 years of in-depth experience to elevate others in the service industry.
From front of the house, back of the house, and administration to corporate operations her troubleshooting techniques connect departments effortlessly in their path to success. Katie's understanding of the industry, streamlining of processes, and approach to customer relations have contributed millions to annual sales within her family business.
With Katie's help, you can put in place the same best practices and successful operations that have made Fairfax Food Service a success in our community for more than 50 years.
---
Consulting Recommendations
---
Certifications
Food Protection Manager Certified by the American National Standards Institute (ANSI)
Conference for Food Protection (CFP) (Certified since 2004)
2020 – 14 Carrot Gold Food Safety Excellence Award presented by Fairfax County Health Department
BA in Business Management (2013)
---