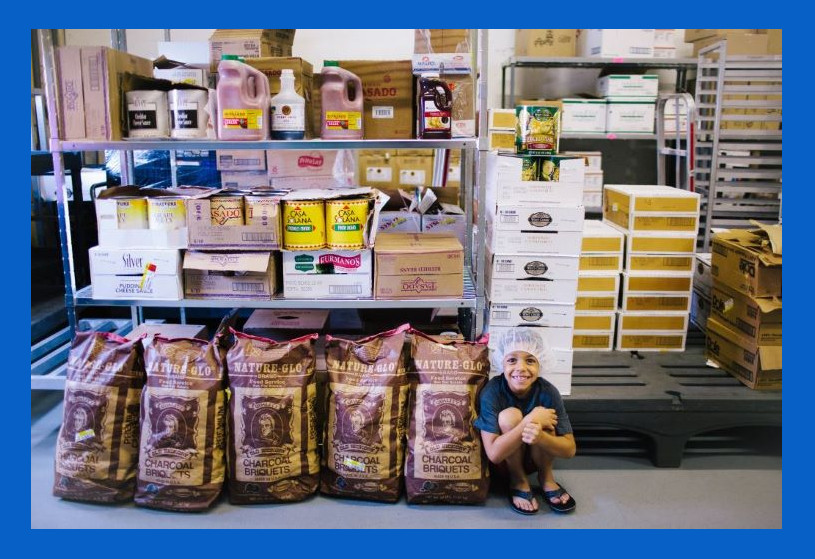 News
---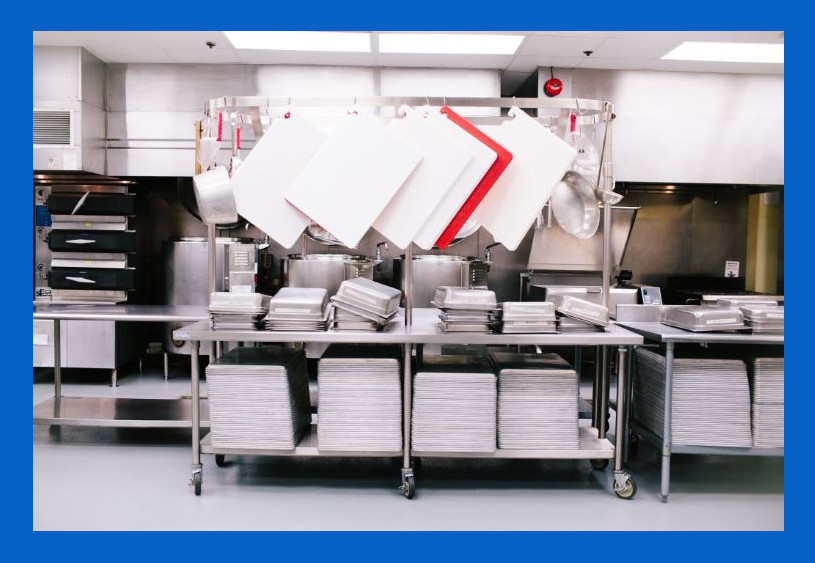 Tips, Hints & Recipes
In an effort to incorporate more plant protein successfully, while feeding mass populations of children, Fairfax Food Service has introduced a slight adjustment to an already crowd pleasing meal. By replacing a hearty percentage of beef with steamed and pureed Lentils, healthier protein hides cleverly in the recipe.
---
Featured Dish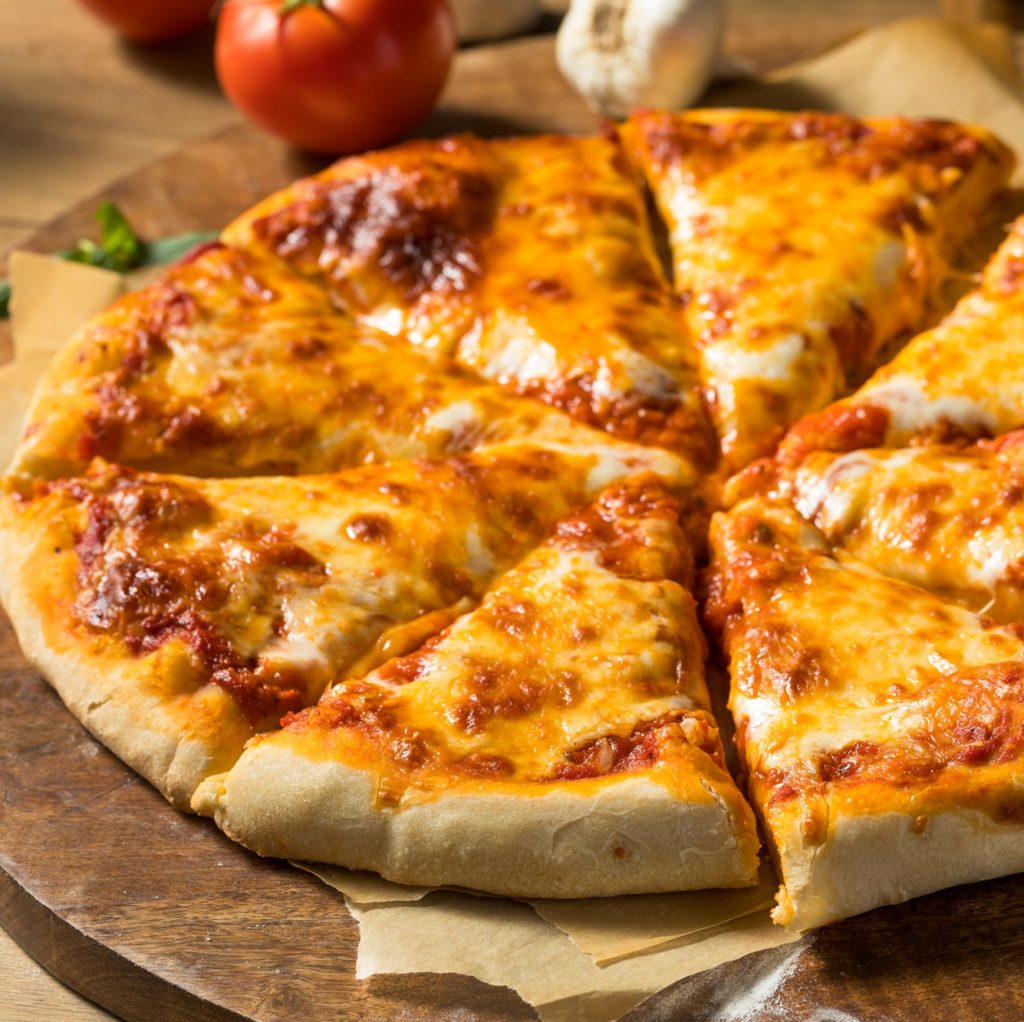 Hooray for Pizza! This very popular dish is versatile and delicious.
You can find as many different types of pizza as there are appetites. From thin crust to deep dish, veggie toppings to extra pepperoni. Even dessert pizzas are popular in some areas!
At Fairfax Food Service, we like to stick with the classics. Cheese pizza is a favorite with nearly every student. If you're making pizza at home try using whole wheat flour in the crust and adding some pureed zucchini to the sauce for a nutrition boost!