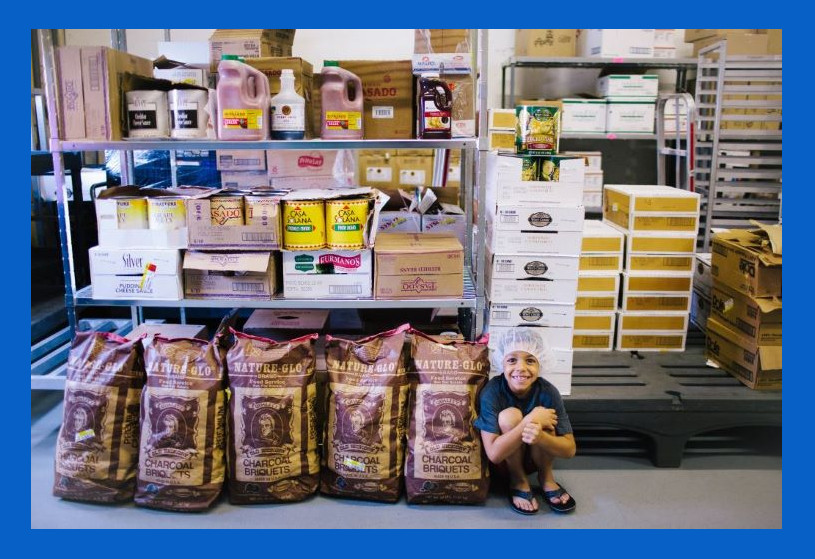 News
As Kathy Lucas approaches her retirement in just a few short months we'd like to invite one and all to share memories, stories, or well wishes while she closes out her 40+ years of dedication to Fairfax Food Service. Kathy was the driving force, building a company that could stand the test of time. Thank you, Kathy, for preparing a legacy with strong roots!
---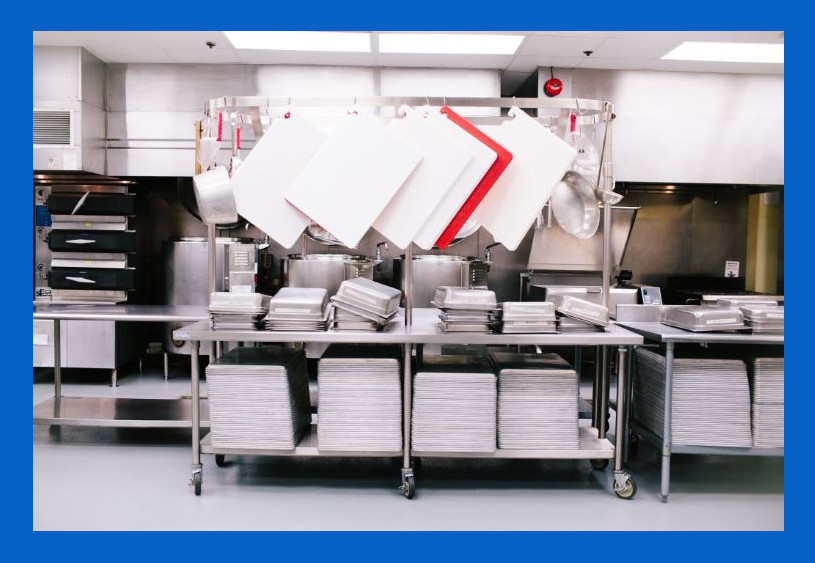 Tips, Hints & Recipes
Summer Hydration
With warmer weather and lots of outside activity, kids need to stay hydrated! You can ditch expensive, sugary juice boxes by making your own flavor infused water. We love using watermelon, berries, oranges, pineapple, cucumber, mint, basil, cinnamon, or ginger!
There are so many benefits to offering water infused with flavorful, healthy ingredients. Give your kids' an immune system boost, flush toxins, decrease sugar and empty calorie intake, and increase their water consumption. Here's an easy recipe to get you started.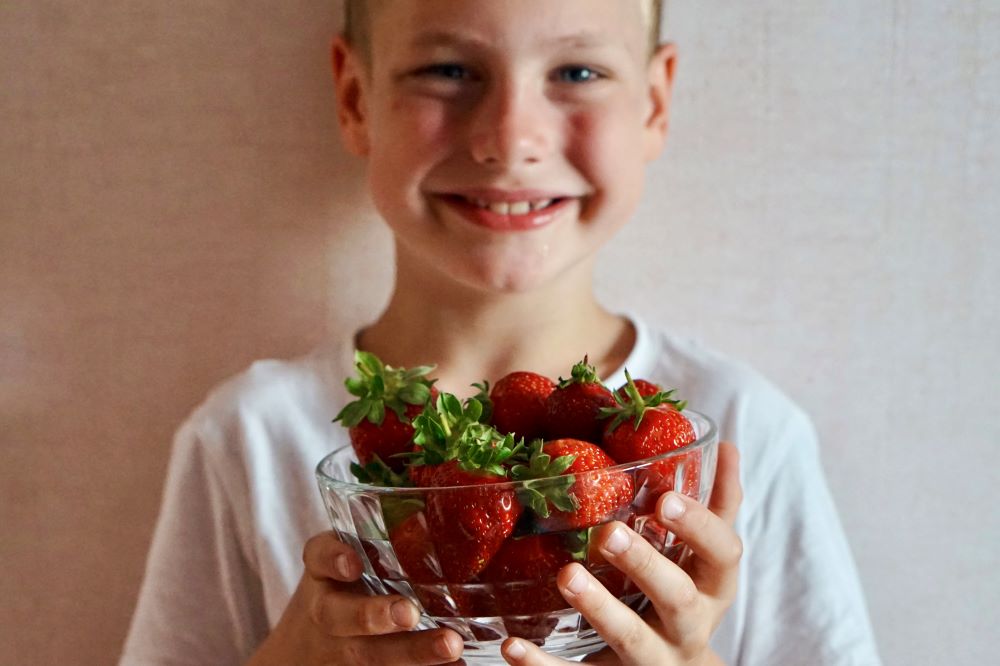 Strawberry, Cucumber, and Mint Water Recipe
Choose your favorite ingredients
Crushed or sliced strawberries
Sliced cucumbers
Torn mint leaves
Directions
Mix your chosen ingredient with water
Refrigerate overnight for a more flavorful infusion
Strain into your child's favorite insulated water bottle.
Infused water is a great hydration choice for both children and adults. It adds nutrition and flavor to water and makes it easier to get the fluids we all need to stay healthy and active.
---
Featured Dish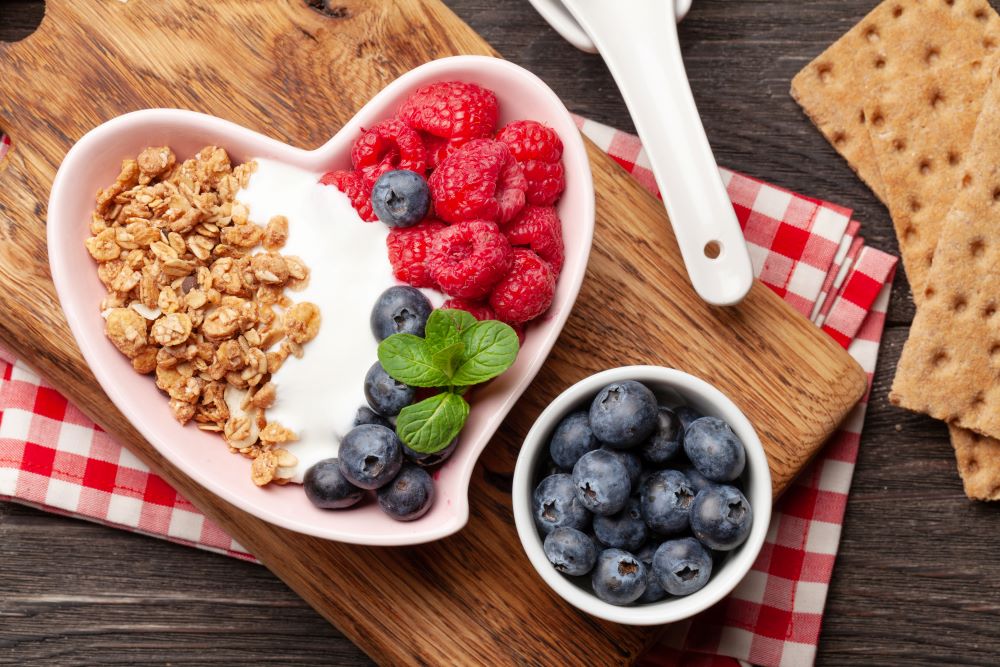 Kid Chefs and Summer Treats
Kids love to be a part of creating summer treats. When your child can help choose ingredients they're more likely to try something different and healthy.
So try replacing ice cream with a yummy yogurt bowl! Gather a few ingredients for your child to choose from and allow them to help assemble their treat. Not only does your child get a healthy treat, you enjoy a fun activity together.
Here are a few suggestions for ingredients to try.
Yogurt: Greek Vanilla, Lo-Fat Vanilla, Strawberry, Coconut Based Vanilla
Fresh Fruit: Strawberries, Blueberries, Raspberries, Banana, Mango
Toppings: Mini Dark Chocolate Chips, Shredded Coconut, Granola, Rice Chex Cereal, Pumpkin Seeds, Craisins
Drizzles and Sprinkles: Honey*, Nutella, Cinnamon, Chia Seeds, Rainbow Sprinkles
*Only use honey if your tiny chef is over 2 years old